Boost Profitability Through Employee Empowerment
Circle View helps manufacturing managers effectively lead remote teams.
Circle View's Remote Roadmap to Success
10 Point Guide Manufacturing Remote Management
Why Circle View?
The Problem & The Solution
"I think it's straight forward, no extraneous content, very clear in purpose. It looks like it covers all the bases."
Jim Vinoski – Project Manager
Alignment with Clear KPIs
With Circle View, every action can be easily associated with a tracking metric. Each department can elevate collaboration daily and take action based on indisputable numbers.
Transparency to Accelerate Goals
Communicate trust, individual importance, and openness to each team member by empowering them with their own dashboard that includes transparent company goals and daily performance.
Accountability for Daily Tasks
Each team member can track their own contribution to the company vision in real-time, and have the liberty to play a major role from anywhere.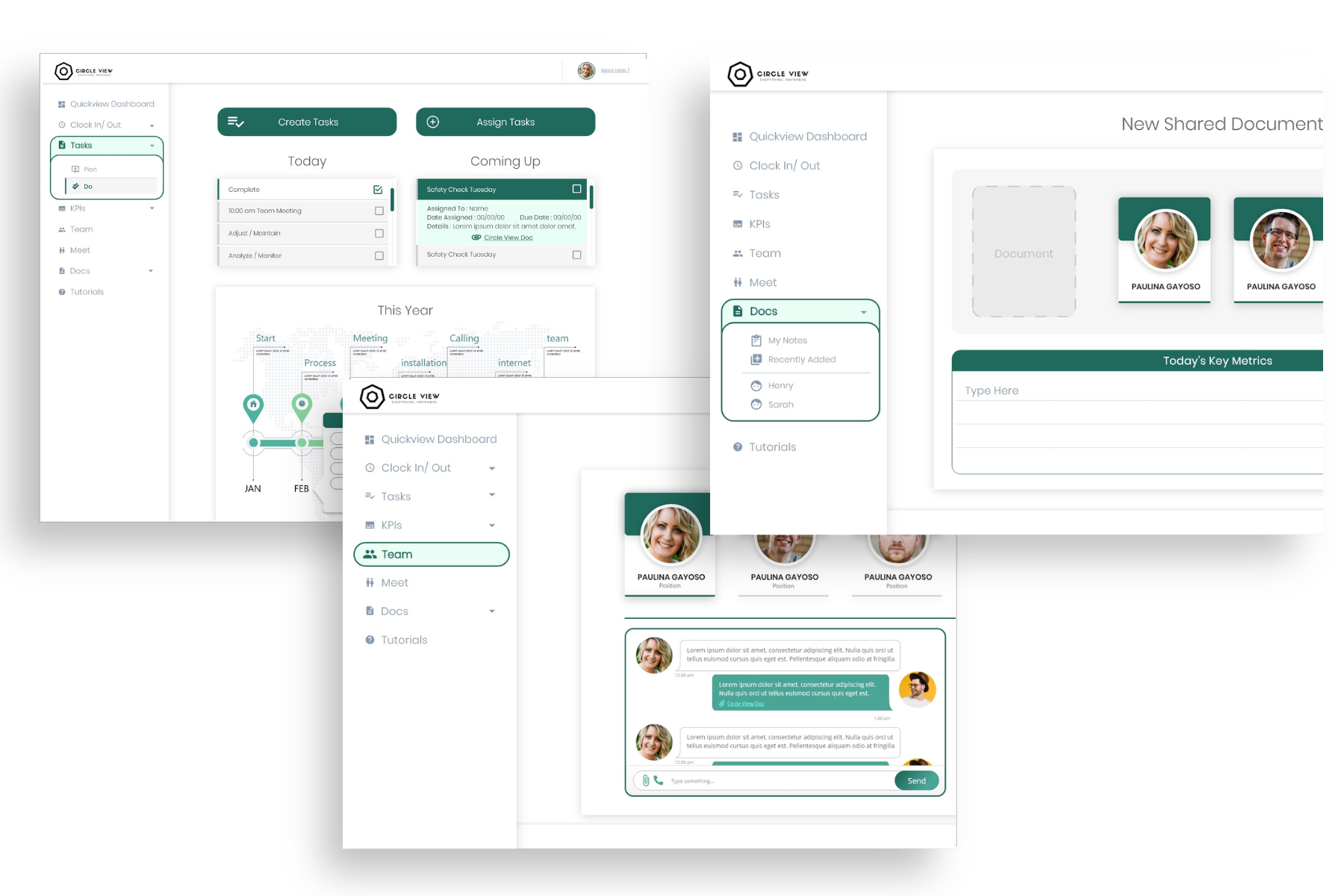 Recently, a number of plant managers have asked about ideas for acknowledging and rewarding high performing employees. This is a mark of a great leader. That is one that recognizes his or her own inefficiencies and works diligently toward improving them. So here are...
read more
Circle View's Remote Roadmap to Success
10 Point Guide Manufacturing Remote Management